The Next Frontier for AI in Cybersecurity: Surveillance & Privacy Computing
Registration will open soon.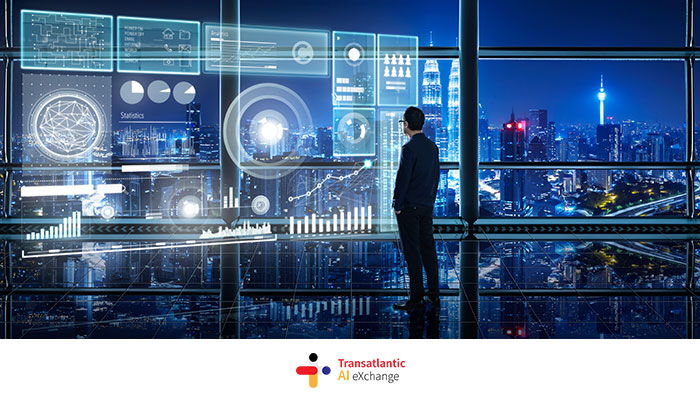 Both enterprises and consumers need a solution that addresses data confidentiality/agency issues and renews trust between them. Protecting both employees and consumers against unwanted triangulation enables companies to:
Diagnose and halt data leakage;
Position themselves as responsible, trusted and differentiated in an era of mass manipulation;
Mitigate non-compliance with confidentiality/agency legislation; and
Create a foundation for future income streams via negotiation of terms and value for data sharing.
Target Audience: This event is directed towards entrepreneurs, SMBs, research institutions and corporations.
Registration will open soon.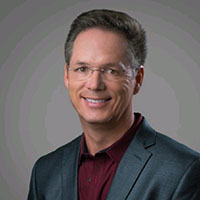 GM @ Datacenter and AI Cloud Execution and Strategy Group, Intel US HQ, Founder/Evangelist Transatlantic AI eXchange Name
Title and Description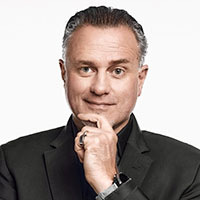 Olaf Groth, Ph.D.
CEO Cambrian Futures, Inc., Faculty at Hult International Business School and Haas School of Business at UC Berkeley Name
Title and Description
Transatlantic AI eXchange Partners
Legal Disclaimer:
By taking part in this event you grant the event organizers and partners full rights to use the images resulting from the photography/video filming, and any reproductions or adaptations of the images for fundraising, publicity or other purposes to help achieve the association's aims. This might include (but is not limited to), the right to use them in their printed and online publicity, social media, press releases and funding applications. Please contact us (info@transatlanticaiexchange.com) with any questions.