SPECTARIS Silicon Valley Innovation Field Trip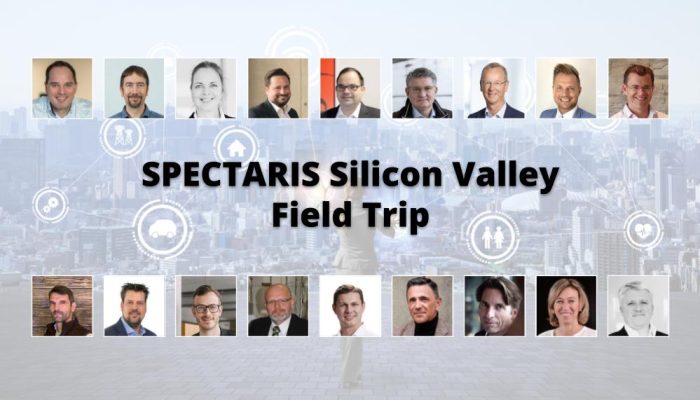 The German Industry Association for Optics, Photonics, Analytical and Medical Technologies (SPECTARIS) discusses how Intel helps with Digital Transformation/AI and focuses on innovation and incubation programs. Executives share valuable insights into how their careers brought them from Germany to Silicon Valley.
Target Audience: This event is targeted towards German SMB "Mittelstand" CEOs and University Professors.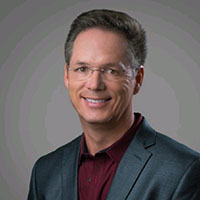 GM @ Datacenter and AI Cloud Execution and Strategy Group, Intel US HQ,
Founder/Evangelist Transatlantic AI eXchange

Transatlantic AI eXchange Partners
Legal Disclaimer:
By taking part in this event you grant the event organizers and partners full rights to use the images resulting from the photography/video filming, and any reproductions or adaptations of the images for fundraising, publicity or other purposes to help achieve the association's aims. This might include (but is not limited to), the right to use them in their printed and online publicity, social media, press releases and funding applications. Please contact us (info@transatlanticaiexchange.com) with any questions.