Digital Transformation after COVID – What is the new normal in startup innovation ecosystem?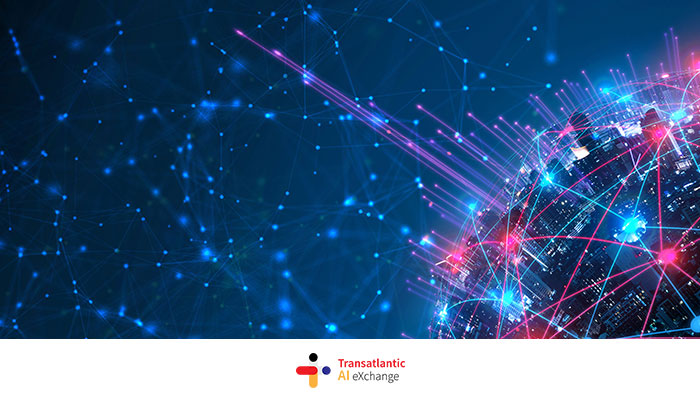 Come join some of the tech industry's top VC investors between U.S. and Germany to find out the trends and innovations in the industry. How will government policy drive investor decisions during dynamic periods of macro change and volatility? Is investor capital driving the innovations out there or are we living in another bubble? Why is that particular investment the right bet, what are they looking for, and who are the winners in 2022?
Target Audience: This event is directed towards entrepreneurs, investors, start-ups and business executives.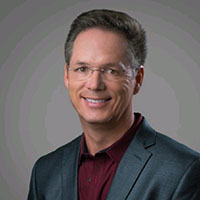 GM @ Datacenter and AI Cloud Execution and Strategy Group, Intel US HQ,
Founder/Evangelist Transatlantic AI eXchange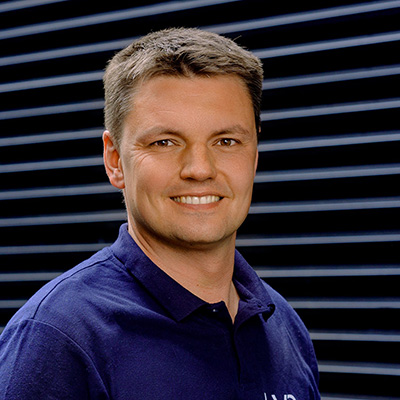 Benjamin Erhart
Partner, UVC Partners Unternehmertum Venture Capital Partners GmbH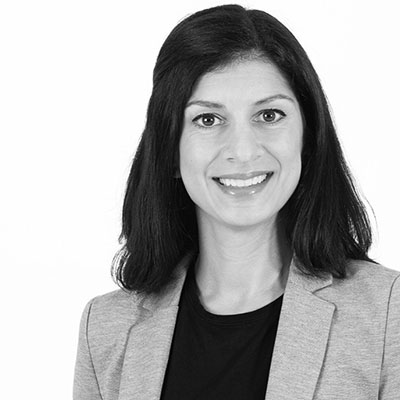 Zahar Barth-Manzoori
Head of DWIH San Francisco "German Center for Research and Innovation"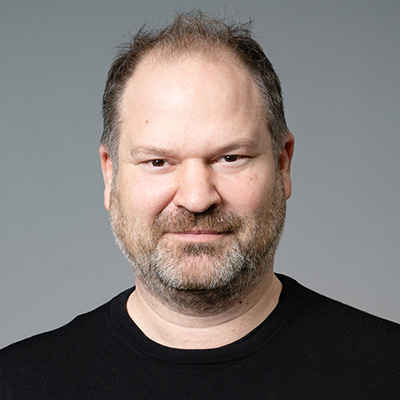 Joerg Rheinboldt
MD at APX Axel Springer Porsche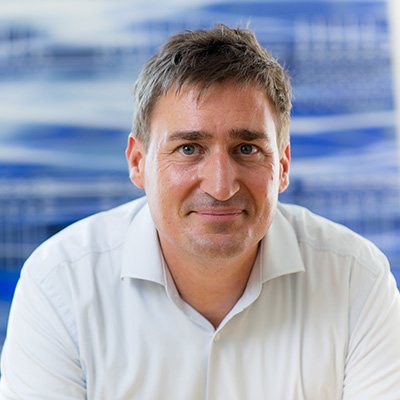 Bernhard Gold
Venture Partner, Head of Corporate Partnerships at Relay Ventures
Transatlantic AI eXchange Partners
Legal Disclaimer:
By taking part in this event you grant the event organizers and partners full rights to use the images resulting from the photography/video filming, and any reproductions or adaptations of the images for fundraising, publicity or other purposes to help achieve the association's aims. This might include (but is not limited to), the right to use them in their printed and online publicity, social media, press releases and funding applications. Please contact us (info@transatlanticaiexchange.com) with any questions.