Challenges Create Opportunities! How US and Europe can obtain autonomy and sovereignty in a new digital world.
All major platforms, technologies, AI-models, and businesses to manage data in the field of security, safety, and risk mitigation- are mostly at home in the United States or China. At the same time, Europe is trying to find a clear position by execution is decentralized and slowed by bureaucracies. Once more, governance, regulation, and taxation are the terms that define Europe's AI and deep tech policy. What can be done to accelerate the process? Is Europe lagging behind loosing its chance to obtain and retain autonomy and sovereignty in a new digital world order? How realistic is Europe's dream of becoming a viable central hub and a connector between US/China and the exporter of "AI for good"?
Target Audience: This event is directed towards entrepreneurs, investors, government, research institutions and corporations.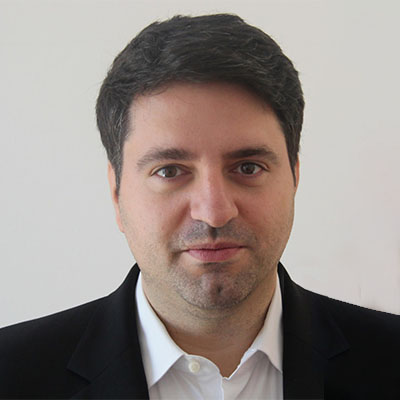 Executive Chairman and Co-Founder at AVA Information Systems GmbH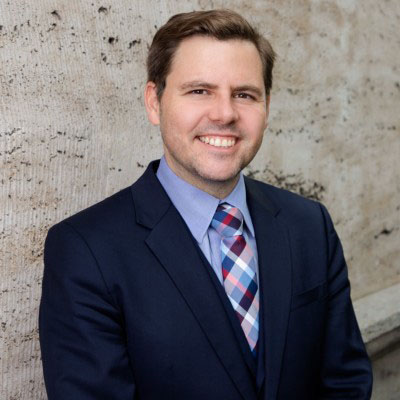 Tyson Barker
Head, Technology and Global Affairs Program, DGAP
Courtney Bowman
Global Director of Privacy and Civil Liberties Engineering, Palantir Technologies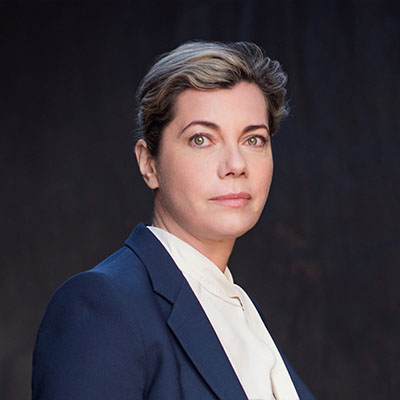 Anastassia Lauterbach
Managing Director EMEA The ExCo Leadership Group, NED, Professor for AI, Public Speaker and Writer, Leadership Coach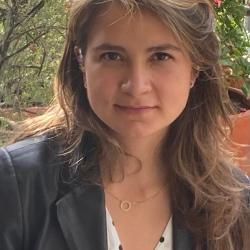 Beatriz Botero
Co-Founder Edgelands Institute, Assistant Professor at Sciences Po Law School, and Faculty Associate at the Berkman Klein Center for Internet & Society at Harvard University
Transatlantic AI eXchange Partners
Legal Disclaimer:
By taking part in this event you grant the event organizers and partners full rights to use the images resulting from the photography/video filming, and any reproductions or adaptations of the images for fundraising, publicity or other purposes to help achieve the association's aims. This might include (but is not limited to), the right to use them in their printed and online publicity, social media, press releases and funding applications. Please contact us (info@transatlanticaiexchange.com) with any questions.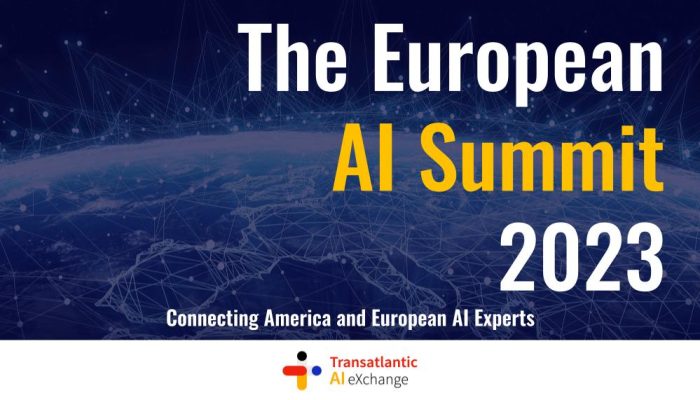 Events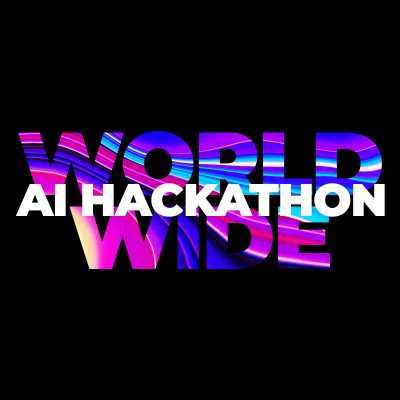 Events
Registration: February 2023