Venture Capital funding for AI Start-ups: Challenges & Opportunities in Germany and the US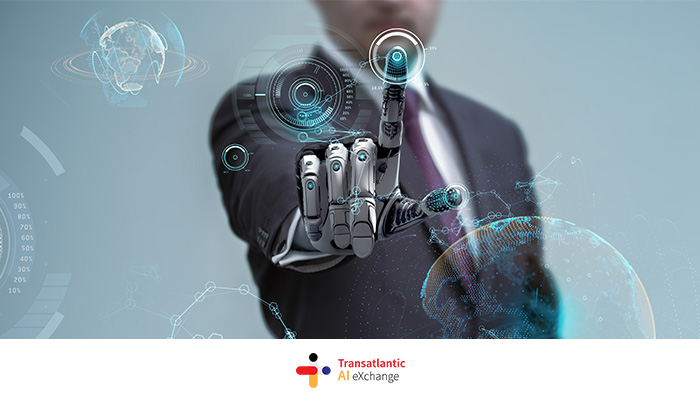 Venture Capital funding for AI start-ups: Get an overview on how AI start-ups can obtain VC funding, and how corporations and VCs can find suitable AI portfolio companies.
This event will help to promote VC investments into AI start-ups by sharing lessons from the US & Germany: Established Silicon Valley/German Venture Capital investors, successful entrepreneurs and a US government official with Investment Banking experience (connecting VC's and start-ups) will share their expertise about how to identify investment opportunities, how to attract Venture Capital as an AI-driven company and how to scale a business by taking advantage of transatlantic business connections. All speakers will share their main reasons for success.
This event is for entrepreneurs, corporations, investors and venture capitalists.
This event's speakers (VCs, corporations, entrepreneurs, government officials) will discuss the challenges and opportunities for AI start-ups to raise funding as well as for corporations and VCs to identify the right AI start-ups. Furthermore, the value of a transatlantic network will be highlighted in this event.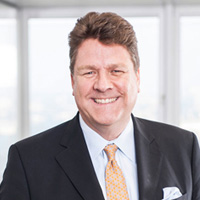 Ragnar Kruse
Successful entrepreneur, Co-founder AI.FUND, Co-founder AI.HAMBURG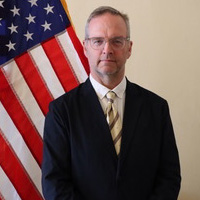 Mark Maloney
Consul at the US Consulate General in Hamburg, Former Investment Banker (Morgan Stanley, Merrill Lynch, Deutsche Bank Securities)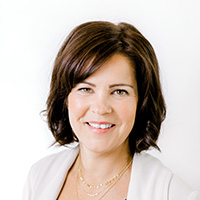 Dr. Yvonne Lutsch
Investment Principal with Robert Bosch Venture Capital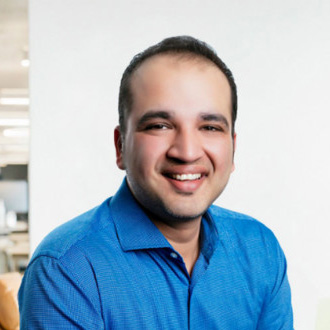 Samir Kumar
GM & Managing Director at M12- Microsoft's Venture Fund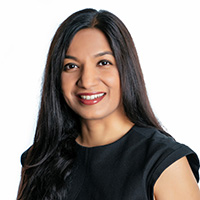 Rashmi Gopinath
General Partner at B Capital Group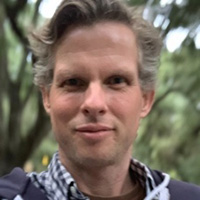 Cyriac Roeding
CEO & Co-Founder Earli inc./Entrepreneur Investor, Founder at Roeding Ventures
Transatlantic AI eXchange Partners
Legal Disclaimer:
By taking part in this event you grant the event organizers and partners full rights to use the images resulting from the photography/video filming, and any reproductions or adaptations of the images for fundraising, publicity or other purposes to help achieve the association's aims. This might include (but is not limited to), the right to use them in their printed and online publicity, social media, press releases and funding applications. Please contact us (info@transatlanticaiexchange.com) with any questions.