Values Create Value – An Entrepreneurial Perspective on Innovation and Success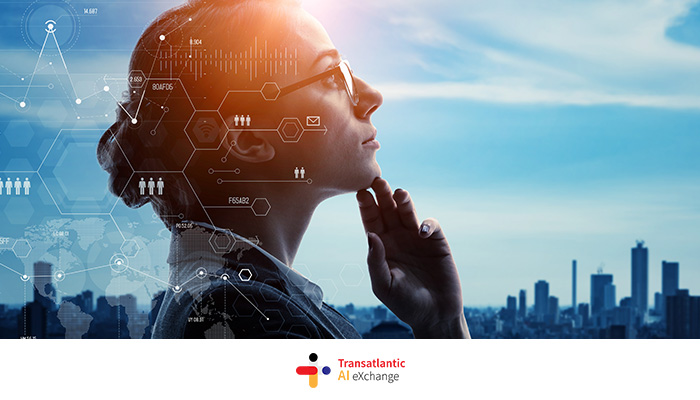 Gain insights of how a global leader lives and looks at innovation and how it engages with the start-up ecosystem and SMBs/Mittelstand.
Solving real life problems and ensure customer success are north stars a company should thrive for. A unique insight view from a leading global senior executive and a serial entrepreneur/investor to share valuable knowledge about their real life experiences. A rare glimpse of personal advice that has helped many companies to thrive in an industry where innovation needs to outpace market changes and customer needs.
Target Audience: This event is directed towards start-ups, investors, customers, and German SMB/Mittelstand.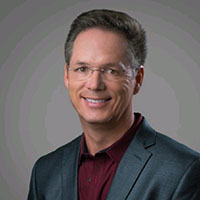 GM @ Datacenter and AI Cloud Execution and Strategy Group, Intel US HQ,
Founder/Evangelist Transatlantic AI eXchange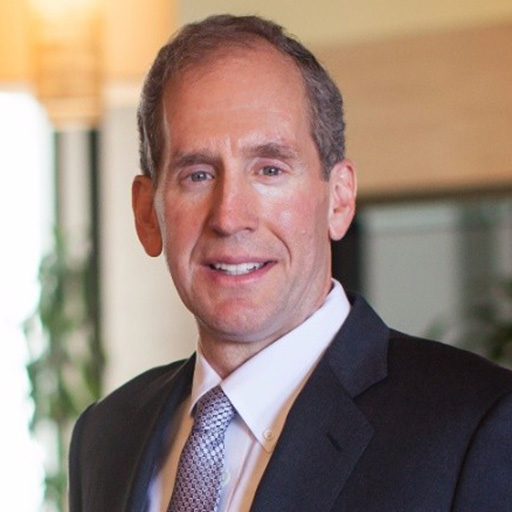 Mark Hawkins
President & CFO Emeritus at Salesforce (formerly CFO AutoDesk, Logitech), serial Board member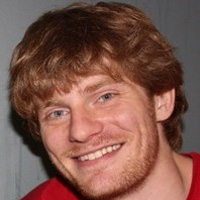 Richard Socher
CEO of you.com; Investor, Founder at Socher Sky Ventures; Before: Stanford Adj. Prof.; Chief Scientist at Salesforce
Transatlantic AI eXchange Partners
Legal Disclaimer:
By taking part in this event you grant the event organizers and partners full rights to use the images resulting from the photography/video filming, and any reproductions or adaptations of the images for fundraising, publicity or other purposes to help achieve the association's aims. This might include (but is not limited to), the right to use them in their printed and online publicity, social media, press releases and funding applications. Please contact us (info@transatlanticaiexchange.com) with any questions.