Trustworthy AI and Quantum ML – Collaborating with Germany
April 20th, 2023 (event is closed)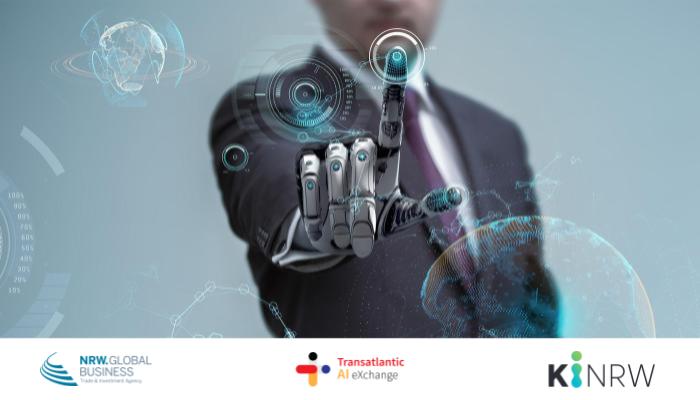 Europe's research network of almost 70 universities and dozens of other research institutes provide the best conditions for innovation and technology transfer. This also applies to the field of AI where Germany has six centers of excellence for AI research along with a multitude of other outstanding research centers. Early on NRW pushed ahead with the development of human-centered AI and driving the debate on the trustworthy use of AI. Looking even further ahead, Quantum Machine Learning has the opportunity to again revolutionize the capabilities of AI, especially for applications that need to process enormous amounts of data in near-realtime while using way less energy. In this webinar the AI ecosystem in the German State of North Rhine-Westphalia will be presented, with a focus on two cutting-edge research topics in close collaboration with transatlantic partnerships. Internationally renowned AI researchers and professionals will provide insight into the current status and discussions on trustworthy AI and give a glimpse on the future of Quantum ML.
Target Audience: AI companies, researchers, developers and start-ups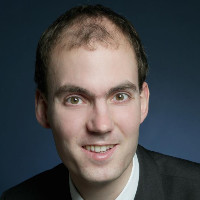 Head of AI Assurance and AI Certification,
Fraunhofer Institute for Intelligent Analysis and Information Systems (IAIS)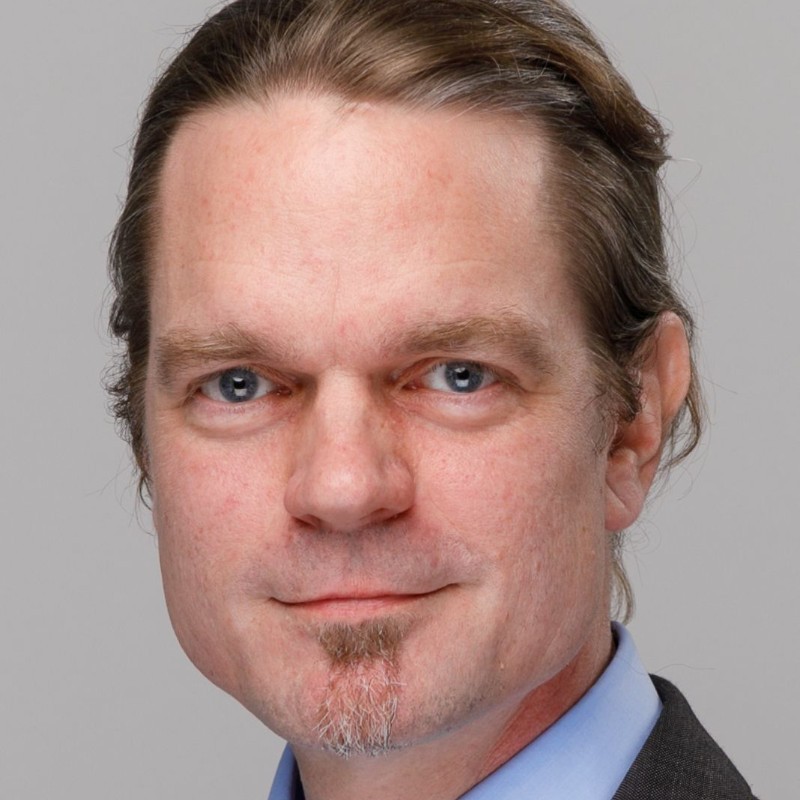 Director,
LAMARR Institute for Machine Learning and Artificial Intelligence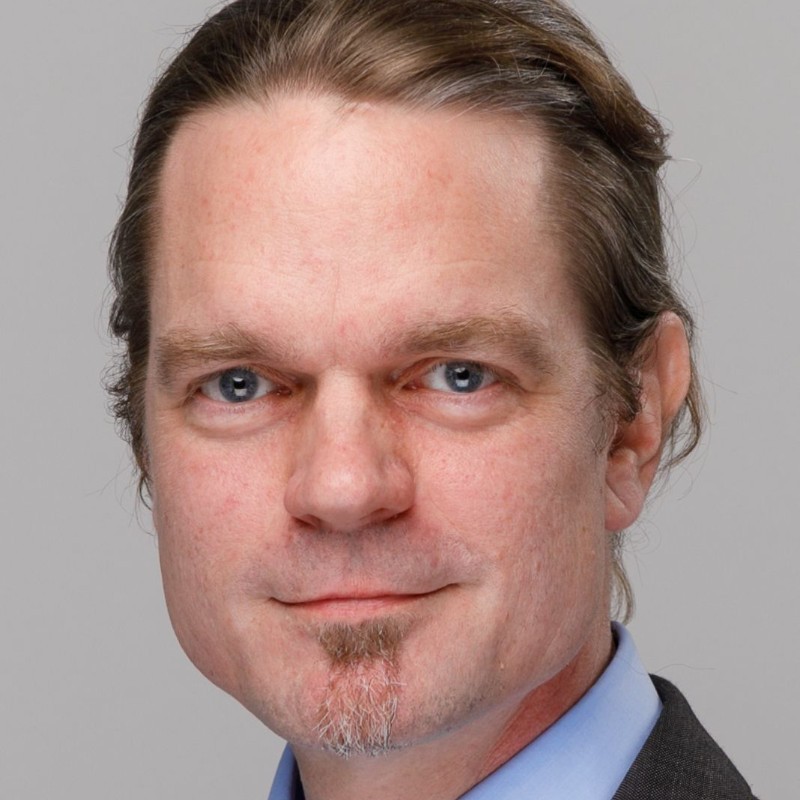 Director,
LAMARR Institute for Machine Learning and Artificial Intelligence



Transatlantic AI eXchange Partners
Legal Disclaimer:
By taking part in this event you grant the event organizers and partners full rights to use the images resulting from the photography/video filming, and any reproductions or adaptations of the images for fundraising, publicity or other purposes to help achieve the association's aims. This might include (but is not limited to), the right to use them in their printed and online publicity, social media, press releases and funding applications. Please contact us (info@transatlanticaiexchange.com) with any questions.