The Germany Startup Conference 2022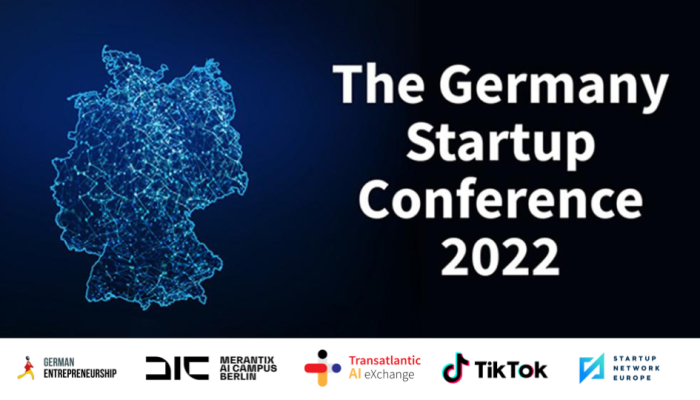 The German Start-up Conference 2022 – Connecting American and German Founders, Investors and business experts. People with a proven track record share their insights and experience to help entrepreneurs. A very unique hybrid setup to connect a global audience and an on site in person networking afterwards. Some topics that will be discussed are
How to raise money during a downturn.
How to engage and get access to leading Silicon Valley corporations?
How VC's guide startups through hard times to ensure long term longevity.
Target Audience: This event is targeted towards founders of tech startups, investors, and incubators.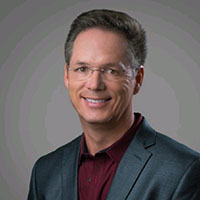 GM @ Datacenter and AI Cloud Execution and Strategy Group, Intel US HQ,
Founder/Evangelist Transatlantic AI eXchange

6:00 – 6:30 p.m. CET – Guest arrive at physical location
6:30 – 7:15 p.m. CET – Panel discussion
7:15 – 7:30 p.m. CET – Q&A for online questions
7:30 – 9:30 p.m. CET – Onsite Networking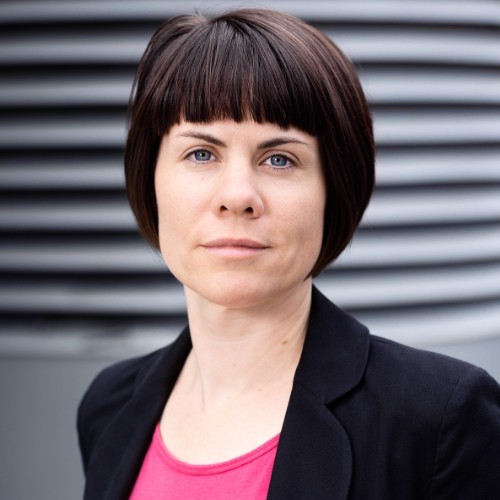 Tina Kluewer
Director AI at K.I.E.Z. by Science & Startups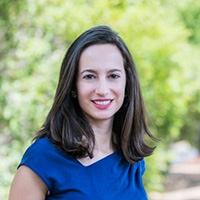 Lidiya Dervisheva
Partner at Next 47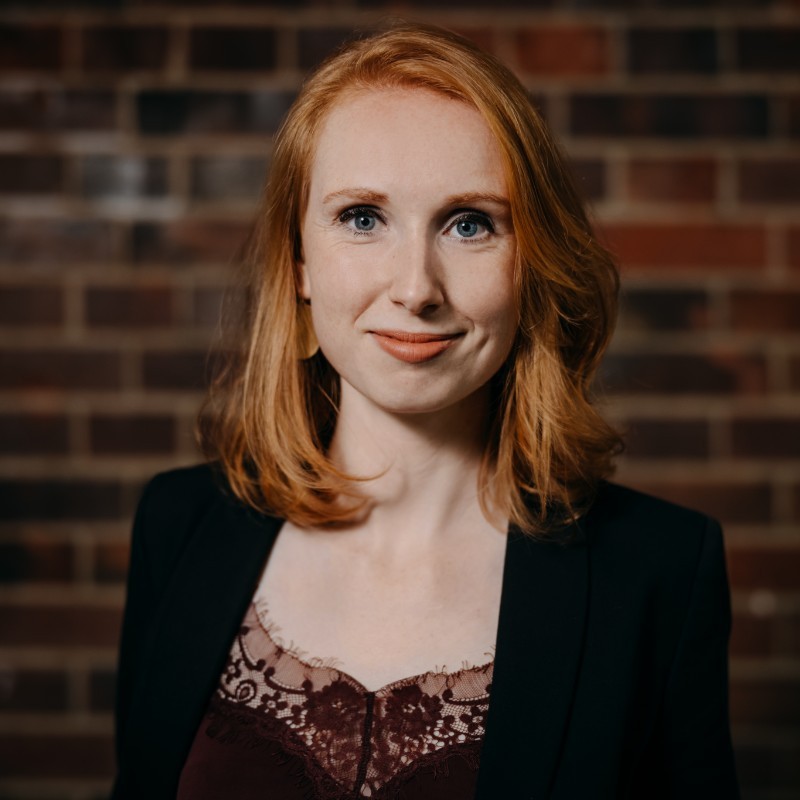 Vanessa Cann
Managing Director of the German AI Association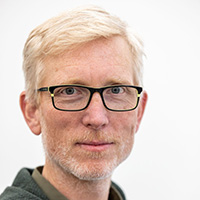 Lutz Finger
President of Product and Development, Faculty @ Cornell, Author, Physicist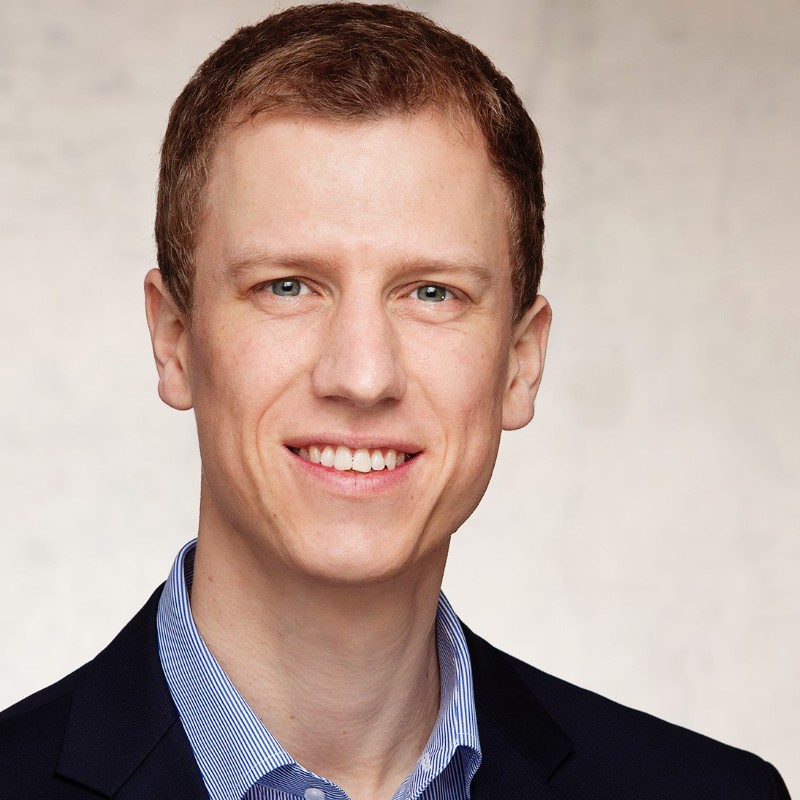 Till Ammelburg
Program Director China Market Discovery, German Entrepreneurship
Transatlantic AI eXchange Partners
Legal Disclaimer:
By taking part in this event you grant the event organizers and partners full rights to use the images resulting from the photography/video filming, and any reproductions or adaptations of the images for fundraising, publicity or other purposes to help achieve the association's aims. This might include (but is not limited to), the right to use them in their printed and online publicity, social media, press releases and funding applications. Please contact us (info@transatlanticaiexchange.com) with any questions.