The European AI Summit 2022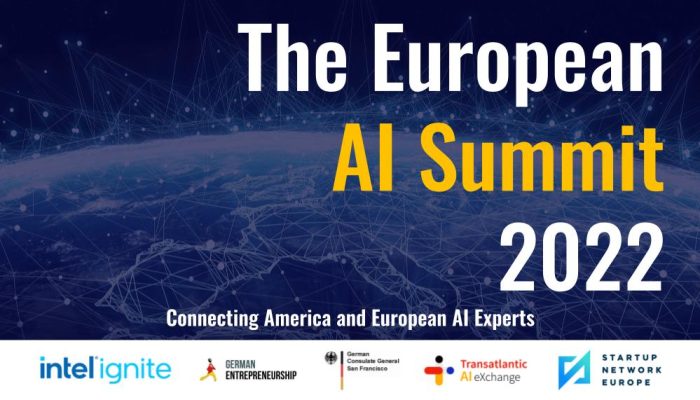 The European AI Conference 2022 – Connecting American and European AI Experts connects AI Experts, Founders, Investors, and VCs in Europe and The United States. The objective is to maximize knowledge exchanges by providing 15 speakers the opportunity to share their opinion and expertise in a short and precise manner (3-5 minutes). A very unique setup the audience asked to repeat once again.
Target Audience: This event is targeted towards european tech startups, founders, investors, and incubators.
6:30p.m. – 6:45p.m. CET: Webinar Opening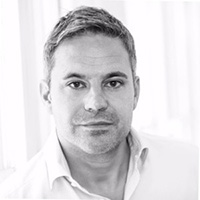 Markus Bohl
Managing Director Europe at Intel Ignite | Serial Tech Founder | Early-Stage Investor | Forbes AI30 | Deloitte Technology Fast 50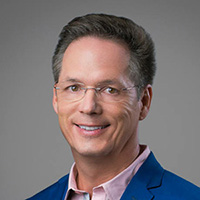 Thomas Neubert
GM @ Datacenter and AI Cloud Execution and Strategy Group ; Founder/Evangelist Transatlantic AI eXchange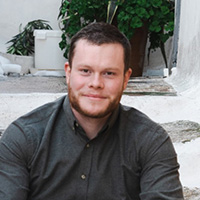 Adam Fullham
Founder, Startup Network Europe
6:45p.m. – 6:55p.m. CET: Panel Discussion – Research Institutions / Universities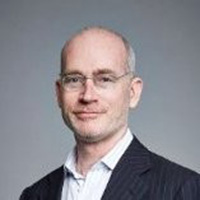 Greg LaBlanc
Lecturer at Berkeley, Stanford, HEC, & Host @ UNSILOED podcast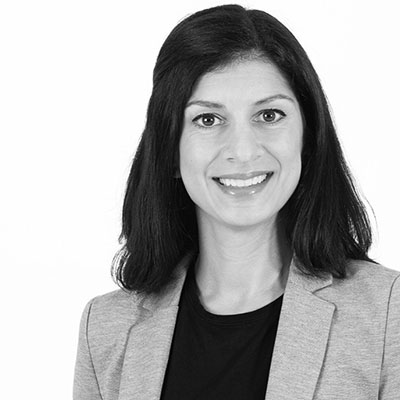 Zahar Barth-Manzoori
Director DWIH San Francisco
6:55 p.m. – 7:15p.m. CET: Panel Discussion – AI Leaders in Europe & The USA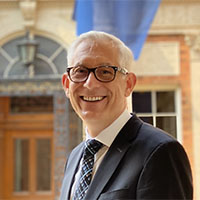 Oliver Schramm
Consul General of Germany in San Francisco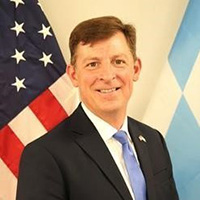 Timothy Liston
US Consulate General in Munich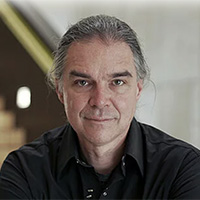 Holger Hoos
Co-Founder & Chair of the Board of CLAIRE; Alexander von Humboldt Professor for Artificial Intelligence at RWTH Aachen University; Professor of Machine Learning at Leiden University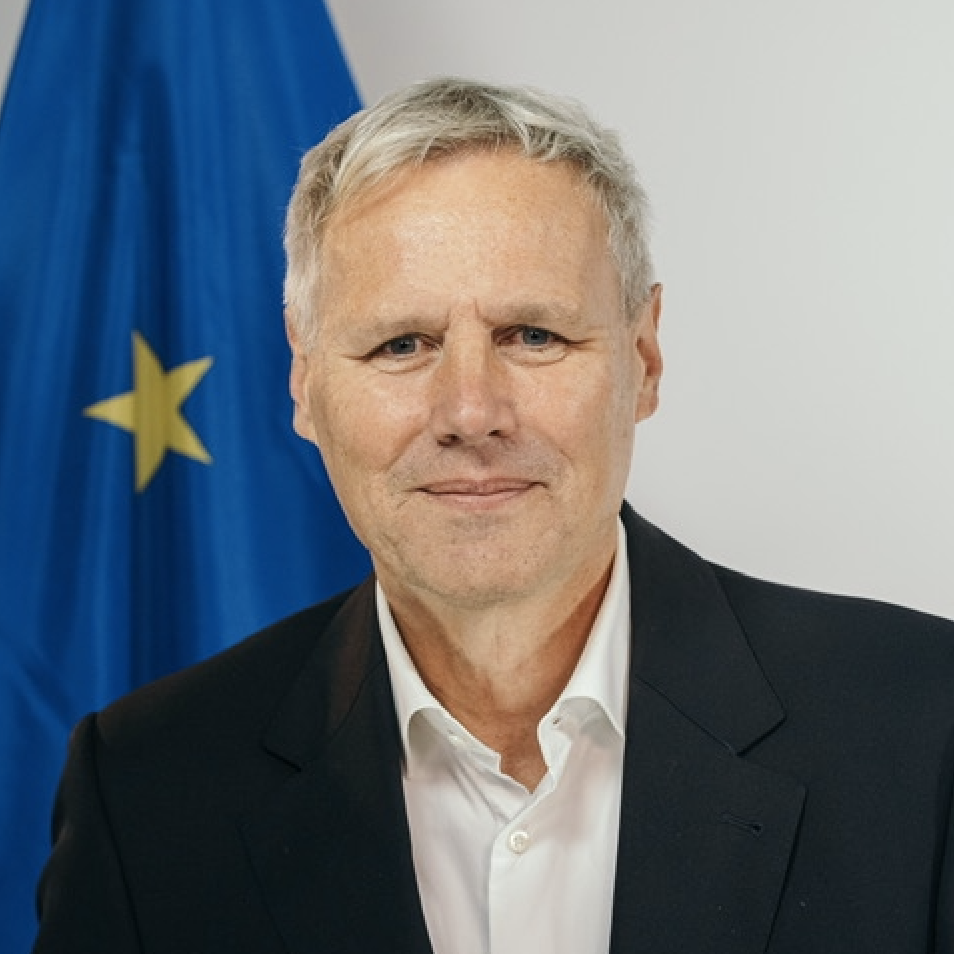 Gerard de Graaf
Head of Office, San Francisco Senior Envoy for Digital to the US Delegation of the European Union to the United States
7:15p.m. – 7:30p.m. CET: Panel Discussion – VCs in Europe & The USA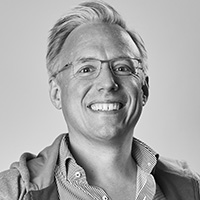 Jasper Masemann
Partner at HV Capital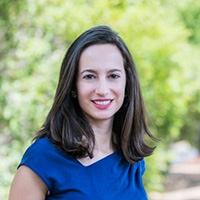 Lidiya Dervisheva
Partner at Next47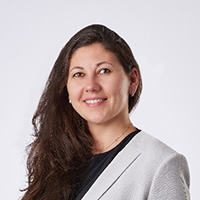 Ekaterina Almasque
General Partner at OpenOcean.vc
7:30p.m. – 7:45p.m. CET: Panel Discussion – Startup & Scaleup Founders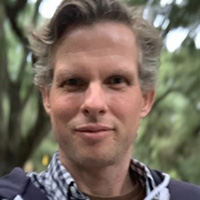 Cyriac Roeding
Co-Founder & CEO of Earli and Founder & Investor at Roeding Ventures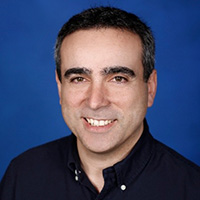 David Carmona
General Manager, Artificial Intelligence & Innovation at Microsoft, Author, O'Reilly's "The AI Organization"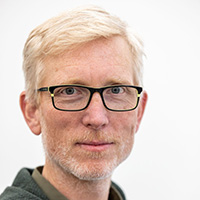 Lutz Finger
Improve Healthcare with Data & AI – President of Product & Development, Faculty @ Cornell, Author, Physicist
7:45p.m. – 8:00p.m. CET: Panel Discussion – International Start-up Programs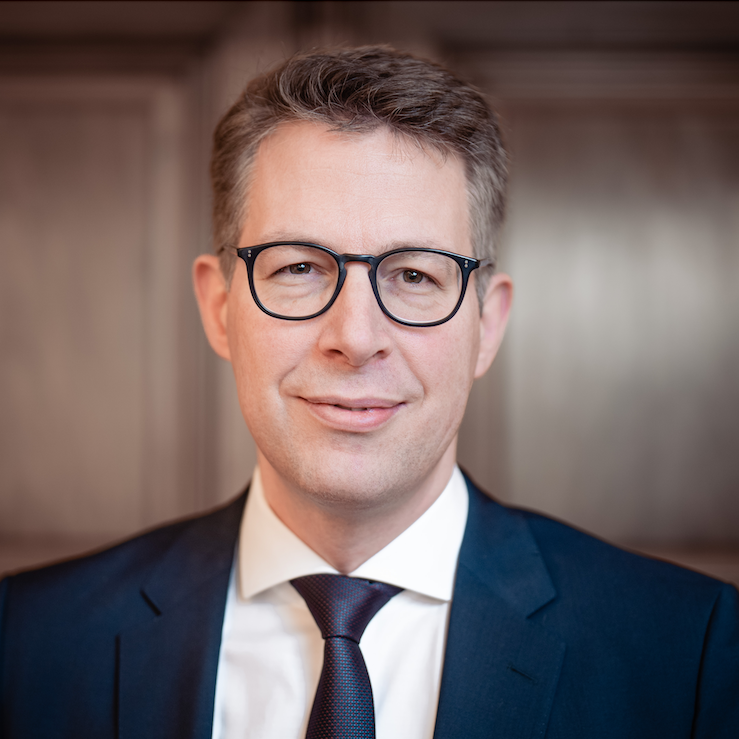 Markus Blume
Bavarian Minister of Sciences and the Arts, Member of the Bavarian State Parliament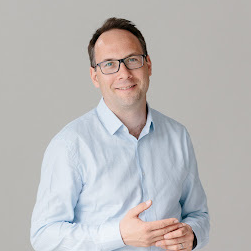 Prof. Matthias Notz
CEO, German Entrepreneurship
Transatlantic AI eXchange Partners
Legal Disclaimer:
By taking part in this event you grant the event organizers and partners full rights to use the images resulting from the photography/video filming, and any reproductions or adaptations of the images for fundraising, publicity or other purposes to help achieve the association's aims. This might include (but is not limited to), the right to use them in their printed and online publicity, social media, press releases and funding applications. Please contact us (info@transatlanticaiexchange.com) with any questions.