The Autonomous "Robo Car"- (near) future or just a pipe dream?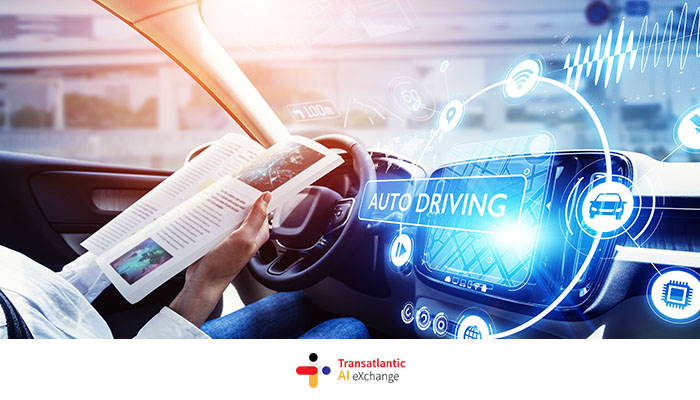 The "robo car" – is autonomous driving in the (near) future possible or is it just a pipe dream? Will the tech-industry drive the innovation forward or will the automotive companies determine the speed? What can be expected in the near future and where are the opportunities for entrepreneurs and "the Mittelstand"?
Autonomous driving has become one of the hottest topics in the automotive industry – and beyond! Is it indeed a pipe dream or will car manufacturers have to prepare for a major transformation to refocus their core competencies and build up expertise in new areas much faster than they are prepared to? Transatlantic industry experts discuss breakthroughs in advanced driver-assistance systems and economic business models.
Target Audience: This event is directed towards start-ups, corporations, investors and customers.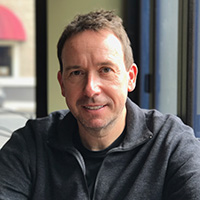 Bureau Chief Silicon Valley Wirtschaftswoche
Outcomes & Relevancy for Target Audience in the US & Germany
Germany has been the leader in car manufacturing for 100 years. The backbone of the German 3rd party supplier industry is driving the German economy. Autonomous driving is happening but German car manufacturers are NOT taking it serious. Technology will define the future of this trend and Germany is NOT prepared. We need to start talking about the challenges and reason to ensure Germany is not lagging behind. the consequences in 5-10 years can be devastating.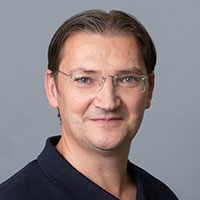 Johann Jungwirth
Vice President of Mobility-as-a-Service at Mobileye; former CEO of Mercedes-Benz Research & Development North America, Inc.; Chief Digital Officer of the Volkswagen Group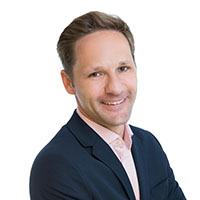 Tobias Wessels
Chief Corporate Development Officer at Udelv, Inc.; formerly GoogleX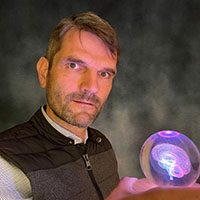 Mario Herger
Technology Trend Researcher; Author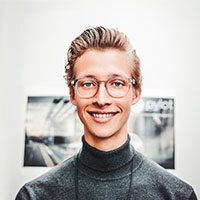 Hendrik Kramer
CEO and Founder of Fernride
Transatlantic AI eXchange Partners
Legal Disclaimer:
By taking part in this event you grant the event organizers and partners full rights to use the images resulting from the photography/video filming, and any reproductions or adaptations of the images for fundraising, publicity or other purposes to help achieve the association's aims. This might include (but is not limited to), the right to use them in their printed and online publicity, social media, press releases and funding applications. Please contact us (info@transatlanticaiexchange.com) with any questions.