Trailblazers Shaping the Global Future of AI
Lessons learned from industry pioneers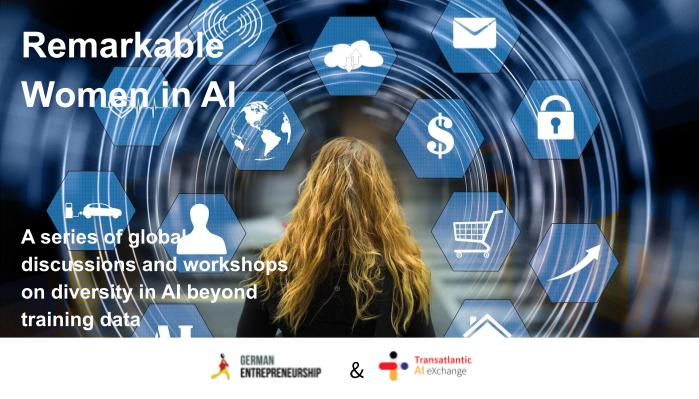 Kicking off the series is a virtual webinar celebrating women entrepreneurs, academic researchers, industry executives, venture capitalists, and government representatives who are shaping the future of AI. Thomas Neubert (Transatlantic AI eXchange) and Dr. Hedi Razavi (AI Competence Center at German Entrepreneurship) join moderator Dr. Caroline Simard (Stanford University) to hear from women who are leading AI research, technology, product development, policy, and entrepreneurship. Panelists will share their career insights, vision and contributions to the industry, and discuss lessons learned in their endeavors for gender diversity in AI.
Target Audience: This event is directed towards all gender students, entrepreneurs and women in research institutions and corporations.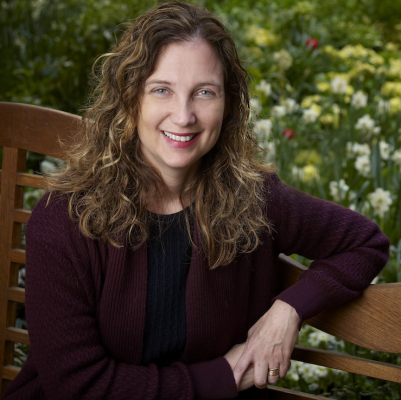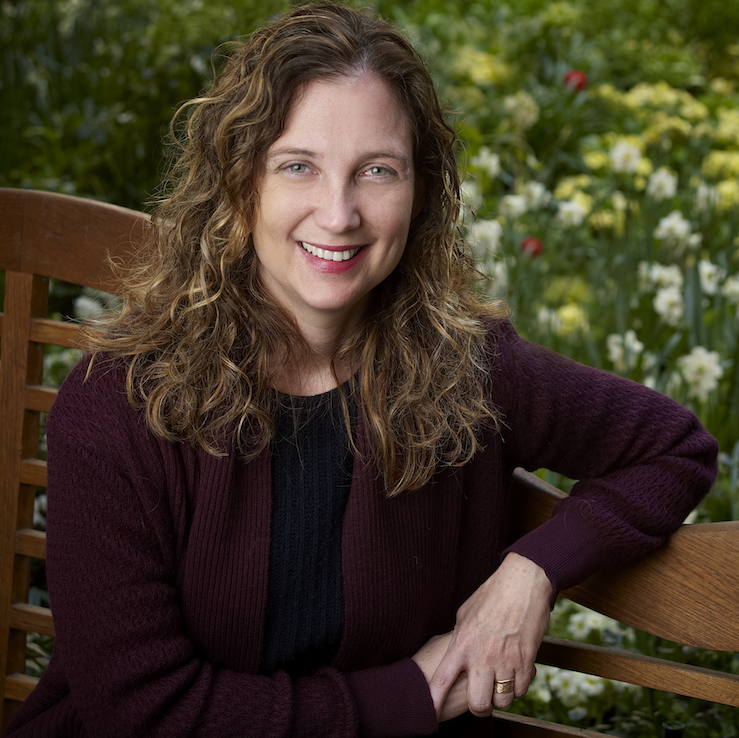 Managing Director at Stanford University – VMware Women's Leadership Innovation Lab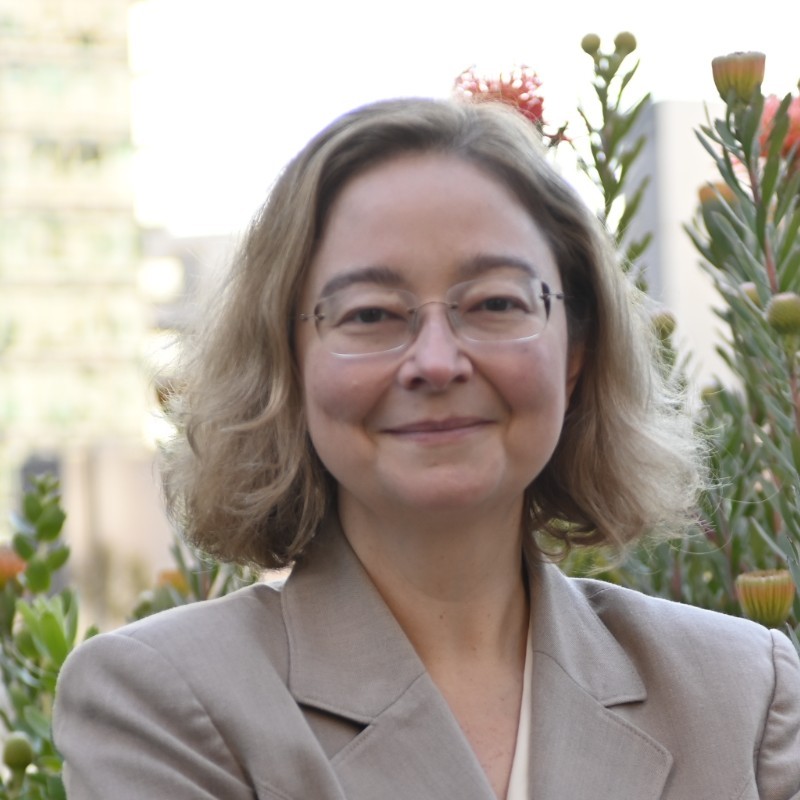 Jocelyn Goldfein
Managing Director at Zetta Ventures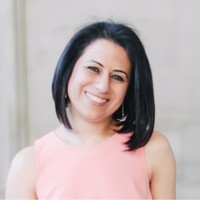 Hedi Razavi, PhD
Managing Partner at German Entrepreneurship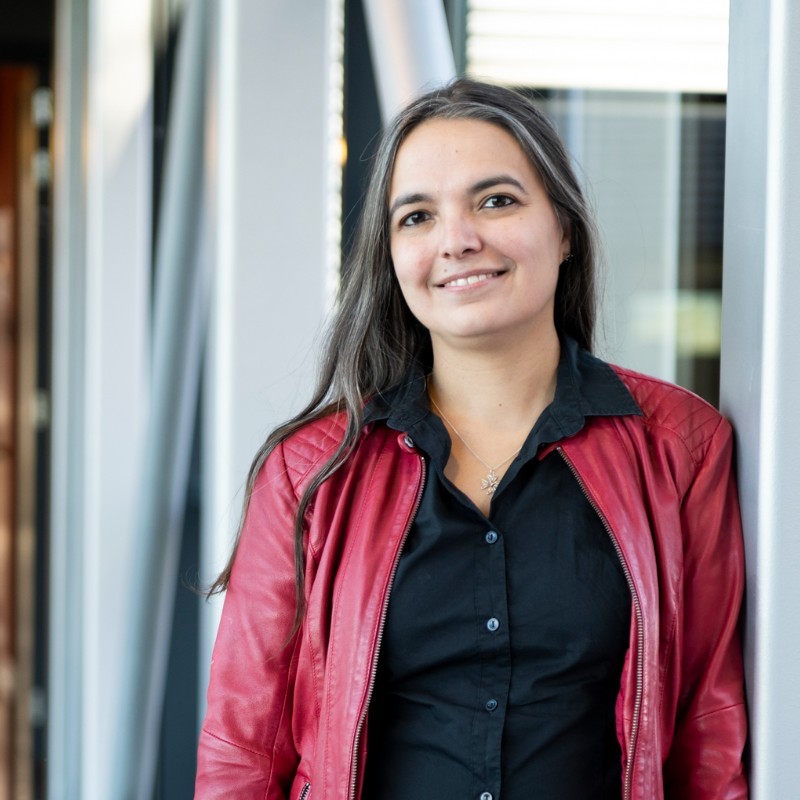 Leila Rebbouh
Head of Data Science and Artificial Intelligence Solutions AT NRB, Data and Blockchain Scientist, PhD in Physics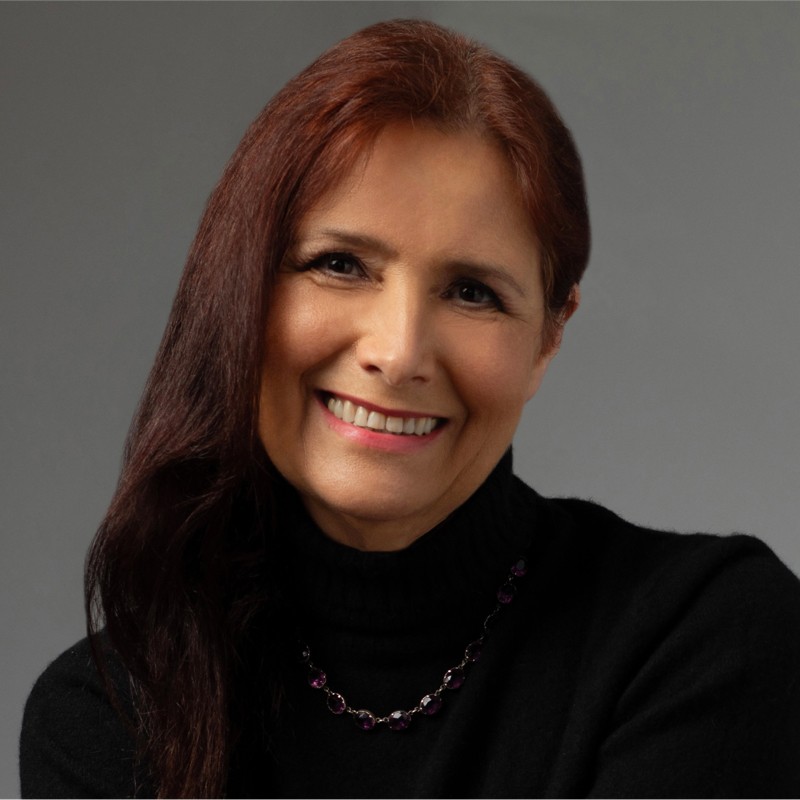 Kay Firth-Butterfield
Head of AI and Member of the Executive Committee of the World Economic Forum
Transatlantic AI eXchange Partners
Legal Disclaimer:
By taking part in this event you grant the event organizers and partners full rights to use the images resulting from the photography/video filming, and any reproductions or adaptations of the images for fundraising, publicity or other purposes to help achieve the association's aims. This might include (but is not limited to), the right to use them in their printed and online publicity, social media, press releases and funding applications. Please contact us (info@transatlanticaiexchange.com) with any questions.