How Transatlantic Research at ICSI – UC Berkeley sparks German Start-Ups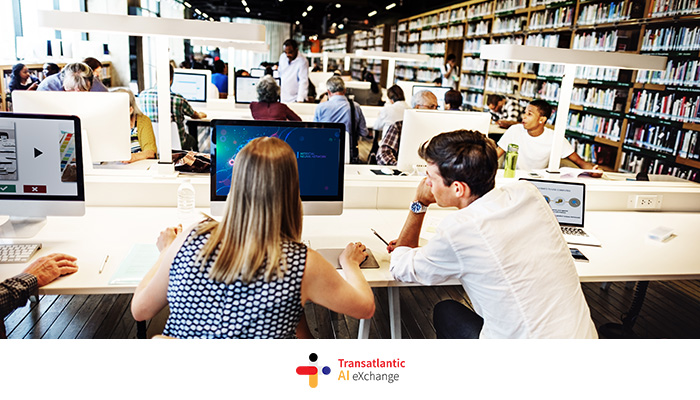 Collaborations across transatlantic borders can bridge the gap and highlight overlap between two career avenues that have been noted in their unique differences: research centers and industry start-ups. Using the International Computer Science Institute located in the San Francisco Bay Area with its German funded DAAD program as a central case study, panelists will share their research and expertise about network security, deep learning, advanced smart factories, and industrial AI that is key to the next decade of the fourth industrial revolution. The focus will be on advancing R&D beyond borders, and the subsequent innovation found through transatlantic research collaboration. The panelists will highlight how their research has launched successful start-ups branched into various industries and beyond.
Target Audience: This event is directed towards start-ups, investors, research centers, universities, and incubators.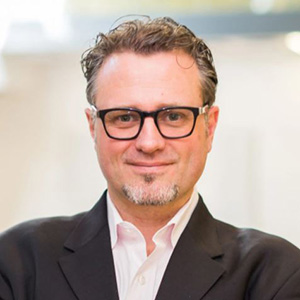 CEO of Cambrian.ai; Author of Solomon's Code; Professor at Hult IBS and UC Berkeley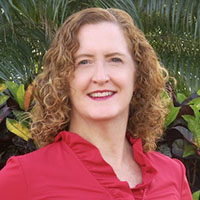 Dr. Lea Shanley, Ph.D.
Executive Director and CEO at International Computer Science Institute, Berkeley, CA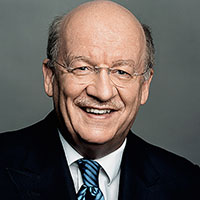 Prof. Wolfgang Wahlster
Professor of Computer Science; CEA of the German Research Center for Artificial Intelligence (DFKI)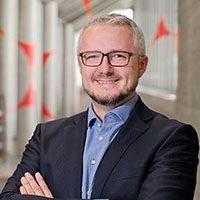 Prof. Dr. Damian Borth
Founding Co-Director of Sociovestix Labs; Professor of Artificial Intelligence & Machine Learning at the Institute for Computer Science at the University of St. Gallen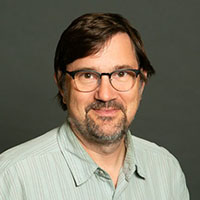 Vern Paxson
Chief Scientist and Co-Founder at Corelight Inc; Vice-President of ICSI
Transatlantic AI eXchange Partners
Legal Disclaimer:
By taking part in this event you grant the event organizers and partners full rights to use the images resulting from the photography/video filming, and any reproductions or adaptations of the images for fundraising, publicity or other purposes to help achieve the association's aims. This might include (but is not limited to), the right to use them in their printed and online publicity, social media, press releases and funding applications. Please contact us (info@transatlanticaiexchange.com) with any questions.