German State of Thüringen in Silicon Valley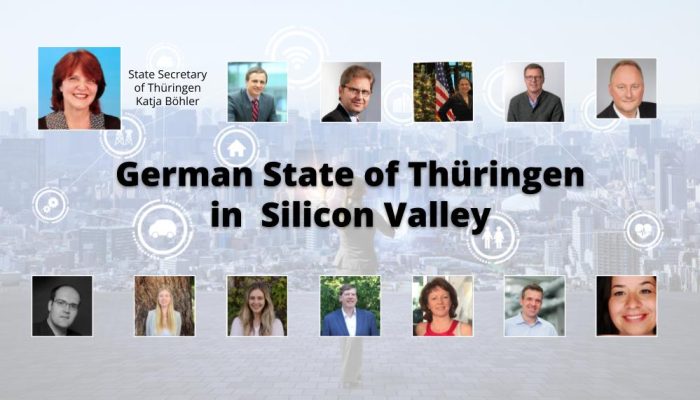 On the occasion of Photonics West Trade Show in San Francisco, Intel/TAIX are honored to host a delegation from the German State of Thüringen led by State Secretary Katja Böhler. The delegation consists of leading representatives from industry, academia and state politics. Of interest are future trends for computing and connectivity technology, quantum computing and breakthroughs in materials, chemicals, climate modeling, and cryptography.
In the field of AI and transatlantic collaboration the conversations are about the most promising use cases in AI and Machine Learning, industry segments and understand the potential for shaping the future of work across different industries.
Target Audience: This event is targeted towards German SMB "Mittelstand" CEOs and University Professors.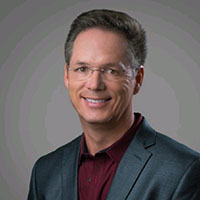 Thomas Neubert
GM @ Datacenter and AI Cloud Execution and Strategy Group, Intel US HQ, Founder/Evangelist Transatlantic AI eXchange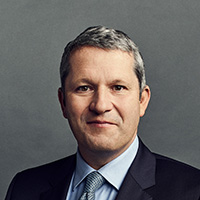 Christoph Schell
EVP, CCO Sales, Marketing & Communications Group (SMG)
Transatlantic AI eXchange Partners
Legal Disclaimer:
By taking part in this event you grant the event organizers and partners full rights to use the images resulting from the photography/video filming, and any reproductions or adaptations of the images for fundraising, publicity or other purposes to help achieve the association's aims. This might include (but is not limited to), the right to use them in their printed and online publicity, social media, press releases and funding applications. Please contact us (info@transatlanticaiexchange.com) with any questions.