Cloud, AI and Transatlantic Data Spaces. Value and Opportunity for Europe's Cloud Initiative?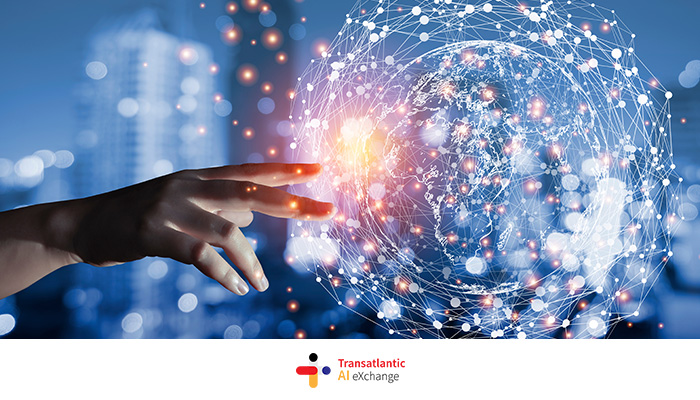 No business or consumer is able to conduct business without relying on data or services that are hosted in the cloud. In this session, experts will discuss how increasing concerns around data privacy, ethics, and market dominance must be addressed. Entrepreneurs provide examples of how such solutions also create business opportunities.
Target Audience: This event is directed towards entrepreneurs, investors, research institutions and corporates.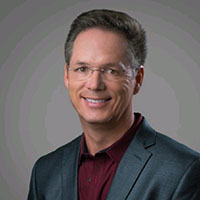 GM @ Datacenter and AI Cloud Execution and Strategy Group, Intel US HQ,
Founder/Evangelist Transatlantic AI eXchange

Marco Alexander Breit
Head of Task Force Artificial Intelligence and Digital Technologies, German Federal Ministry of Economic Affairs and Climate Action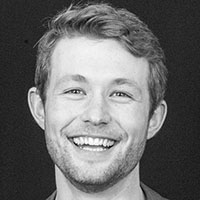 Robin Roehm
CEO of Apheris
We provide a Platform for Secure Multi-Partner Data Collaboration which allows organizations to jointly train and deploy AI models across organizations and geographies. I can e.g. share how complementary data opens up entirely new data products and business models.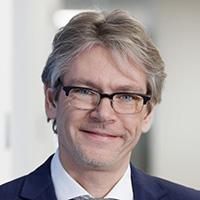 Dr. Markus Leberecht
Manager EMEA Cloud Service Provider Technical Sales – Intel Germany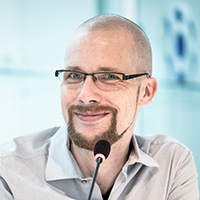 Jonas Andrulis
Founder & CEO Aleph Alpha
Serial entrepreneur, ex Apple AI R&D leadership Special Projects. Founder & CEO of the only European AI R&D company comparable to OpenAI or deepmind. Working on the AI Technology for the next industrial revolution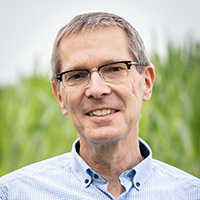 Joachim Hertzberg
Professor (Computer Science, AI), Univ. Osnabrück and DFKI, Osnabrück AI researcher (mobile robotics) at a university and a transfer-oriented research institute (DFKI). Large cluster of applications in ag-tech (digitalization of agriculture, Ag robotics)
Transatlantic AI eXchange Partners
Legal Disclaimer:
By taking part in this event you grant the event organizers and partners full rights to use the images resulting from the photography/video filming, and any reproductions or adaptations of the images for fundraising, publicity or other purposes to help achieve the association's aims. This might include (but is not limited to), the right to use them in their printed and online publicity, social media, press releases and funding applications. Please contact us (info@transatlanticaiexchange.com) with any questions.