Building an Inclusive Global AI Ecosystem
Practical insights for change across cultures
Registration will open soon.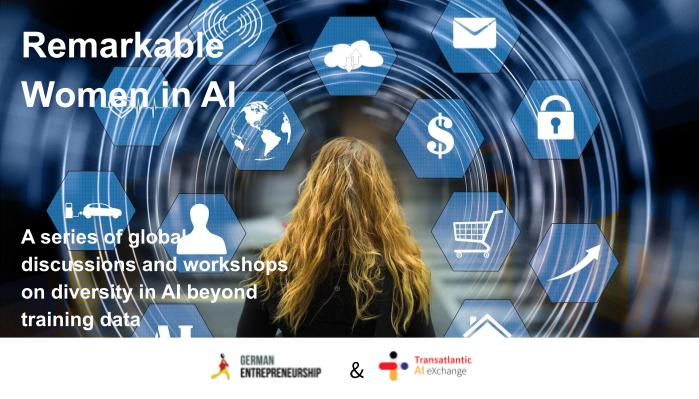 Artificial intelligence (AI) is expected to contribute over $15 Billion to the global economy by 2030 (PWC) and shape the future of human society. A critical challenge for the industry to live up to its potential is the need for more diversity in the development, research, application, and evaluation of new AI technology. With their series "Remarkable Women in AI," the AI Competence Center at German Entrepreneurship and the Transatlantic AI eXchange invite all genders to a series of inspirational, educational, collaborative, and global discussions on gender diversity in AI – with the aim of inspiring attendees to take steps in their respective roles to address the gender gap in AI.
The last session of the "Remarkable Women in AI" series in 2023 evaluates gender diversity in a cross-cultural exchange between Europe, US and Singapore. The AI Competence Center at German Entrepreneurship and Transatlantic AI eXchange are excited to invite guests to an interactive panel — to recognize the importance of diversity in the development of AI and the role of culture in promoting the inclusion of women in AI — and to enable a bilateral exchange of success strategies for accelerating change.
Target Audience: This event is directed towards all gender students, entrepreneurs and women in research institutions and corporations.
Registration will open soon.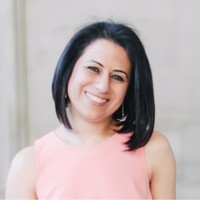 Managing Director of AI Competence Center (U.S.), German Entrepreneurship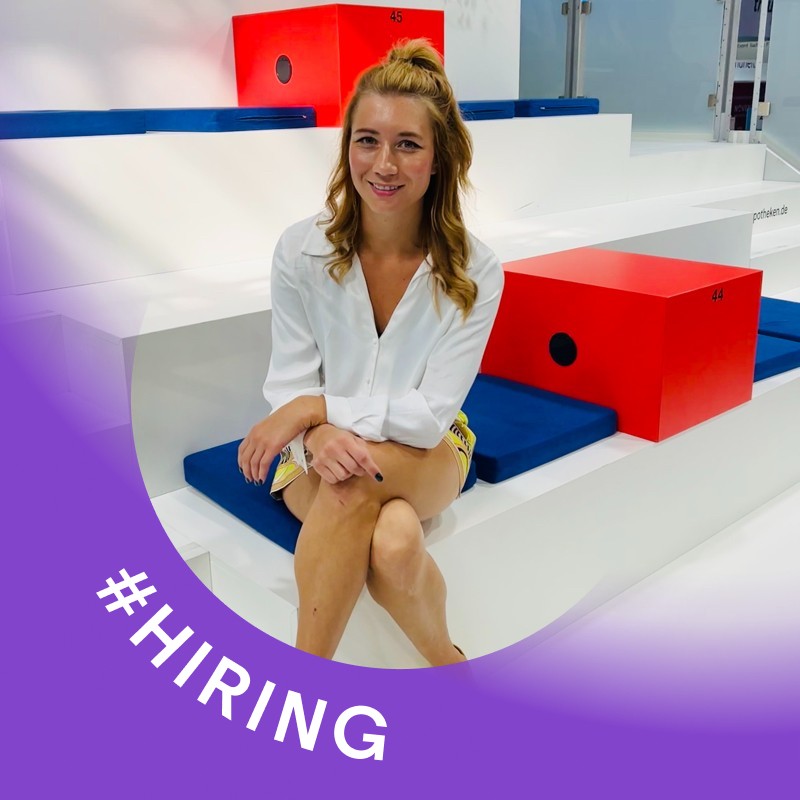 Maria-Liisa Bruckert
Co-Founder/CPO at IQONIC.AI,
Top 20 Women in AI Germany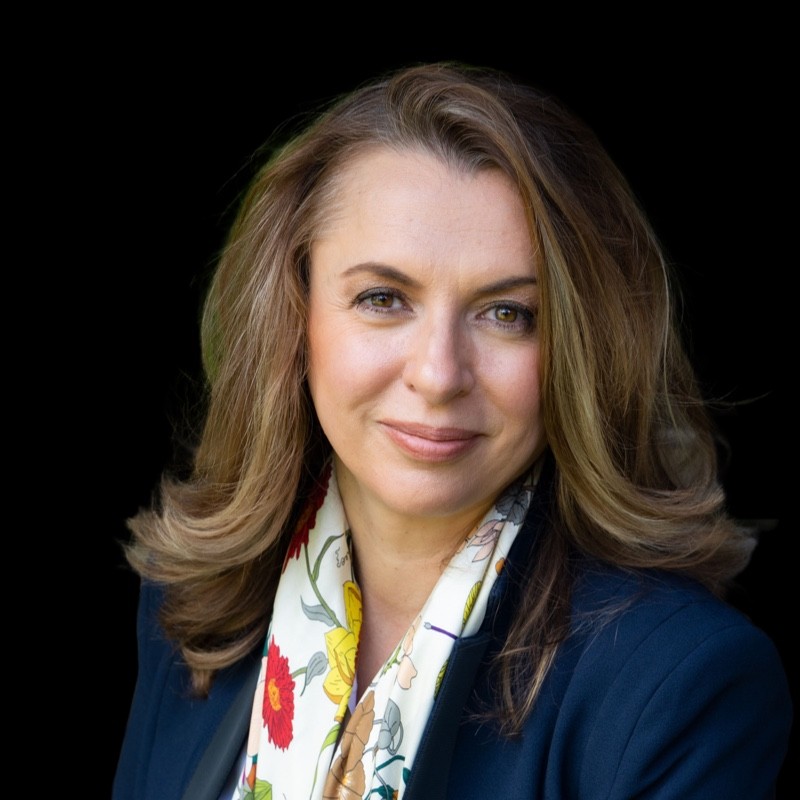 Clara Durodié
CEO at Cognitive Finance Group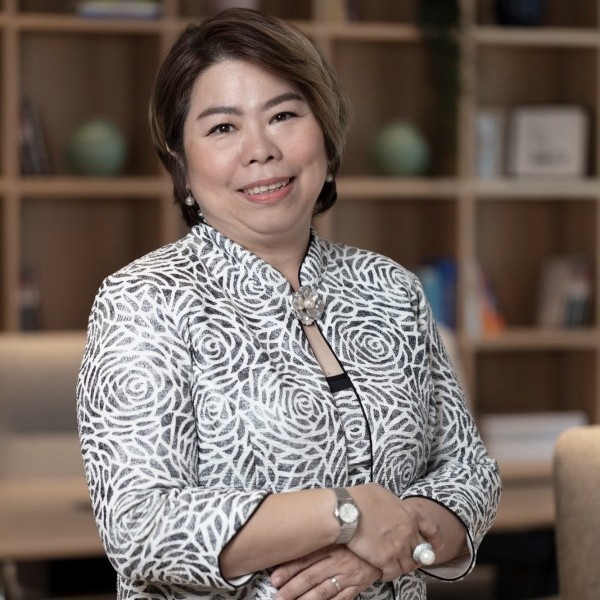 Lum Seow Khun
Director at Public Sector Group, Microsoft,
SG100 Women in Tech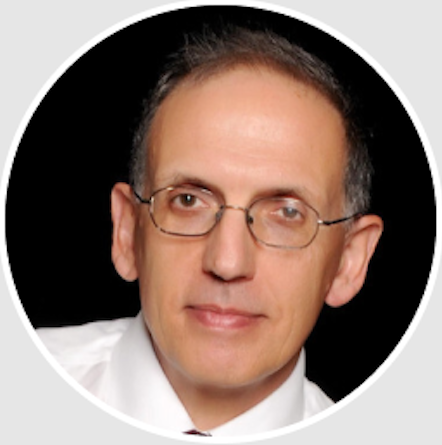 Prof Costas J Spanos
Director of the Center for Information Technology Research in the Interest of Society (CITRIS) at UC Berkeley
Transatlantic AI eXchange Partners
Legal Disclaimer:
By taking part in this event you grant the event organizers and partners full rights to use the images resulting from the photography/video filming, and any reproductions or adaptations of the images for fundraising, publicity or other purposes to help achieve the association's aims. This might include (but is not limited to), the right to use them in their printed and online publicity, social media, press releases and funding applications. Please contact us (info@transatlanticaiexchange.com) with any questions.