AI Adoption in the Healthcare Sector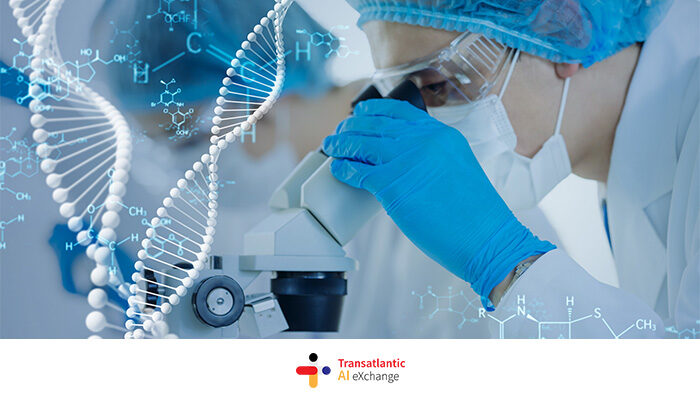 Insights from Research and Practice: How AI will shape the present and future of healthcare, improve diagnostics, help with prevention and change our lives for the better.
The adoption of AI in healthcare does not proceed as fast as desired. The reason may be found in strict regulations and complex business processes as the benefits of applying AI in the healthcare system are not well known by the respective stakeholders. Initiating faster adoption of AI in hospitals and healthcare institutions will give insurances and regulators a better understanding of the opportunities of AI in healthcare and ultimately will improve prevention for all patients.
Target Audience:
This event is directed towards the entire Healthcare Eco-System (Doctors, Hospitals, Insurances, Regulators) and any consumer who is interested in learning how AI will impact and improve healthcare as well as prevention and change our lives for the better.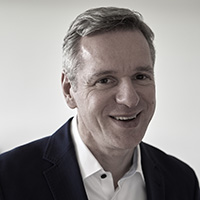 Georg van Husen
CEO and Co-Founder of tenac.io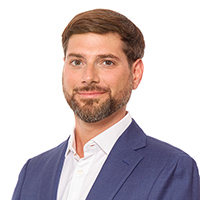 Thanos Rammos
Tech Lawyer and Partner at Taylor Wessing Germany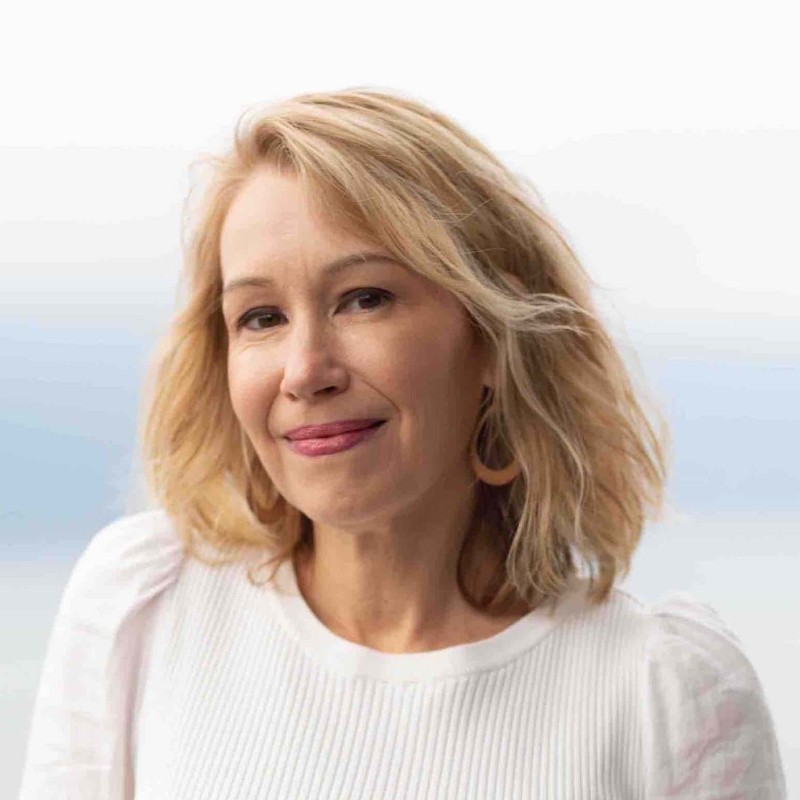 Lynda Brown-Ganzert
Founder & CEO of Curatio.me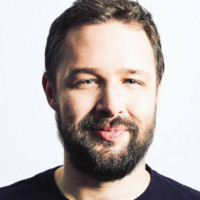 Jan-Philipp Mohr
Founder at Darvis
Transatlantic AI eXchange Partners
Legal Disclaimer:
By taking part in this event you grant the event organizers and partners full rights to use the images resulting from the photography/video filming, and any reproductions or adaptations of the images for fundraising, publicity or other purposes to help achieve the association's aims. This might include (but is not limited to), the right to use them in their printed and online publicity, social media, press releases and funding applications. Please contact us (info@transatlanticaiexchange.com) with any questions.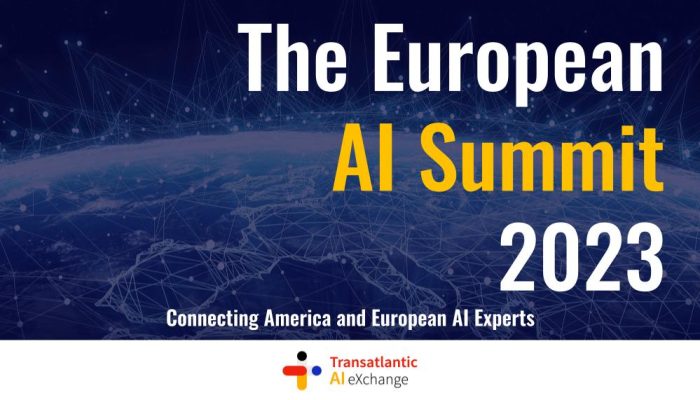 Events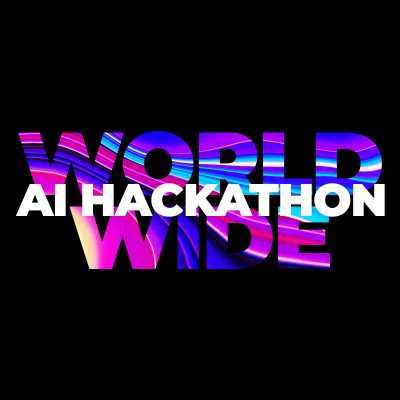 Events
Registration: February 2023